Discover the Benefits of Massage
Priska, CMT
My name is Priska and I was born and raised in Switzerland. I became a Massage Therapist 12 years ago and love what I do. I have worked in various locations simultaneously and have discovered that I love the Therapeutic aspect of it.
I have been a State Certified Massage Therapist for 12 years. I specialize in Therapeutic Massage which caters to the specific needs of each client to the depth that is comfortable to them.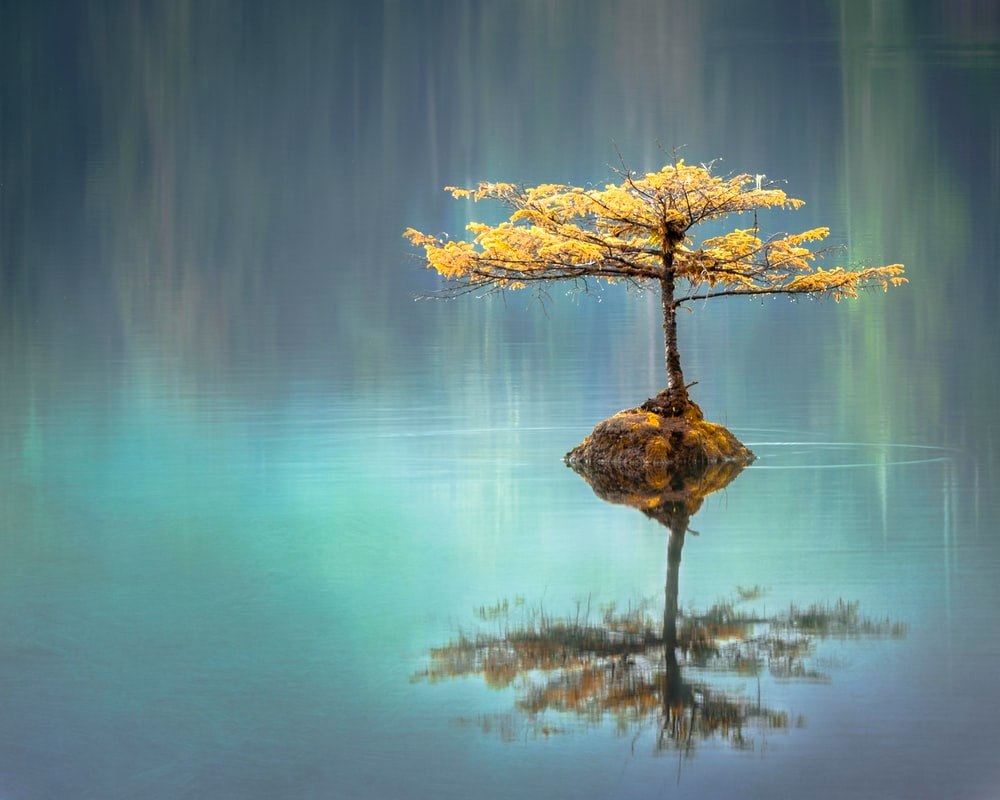 The fastest and easiest way to schedule your appointment with the Massage Therapist is to contact our Pasadena California office (310) 717-1445.
30 minute Therapeutic Massage* $55
60 minute Therapeutic Massage* $90
90 minute Therapeutic Massage* $130
*Massage Options: Swedish, Deep Tissue, or Combination
Health & Safety Measures:
*Staff wears masks *Hand sanitizer provided *Wash & Sanitize between customers *Temperature checks *Air Purifier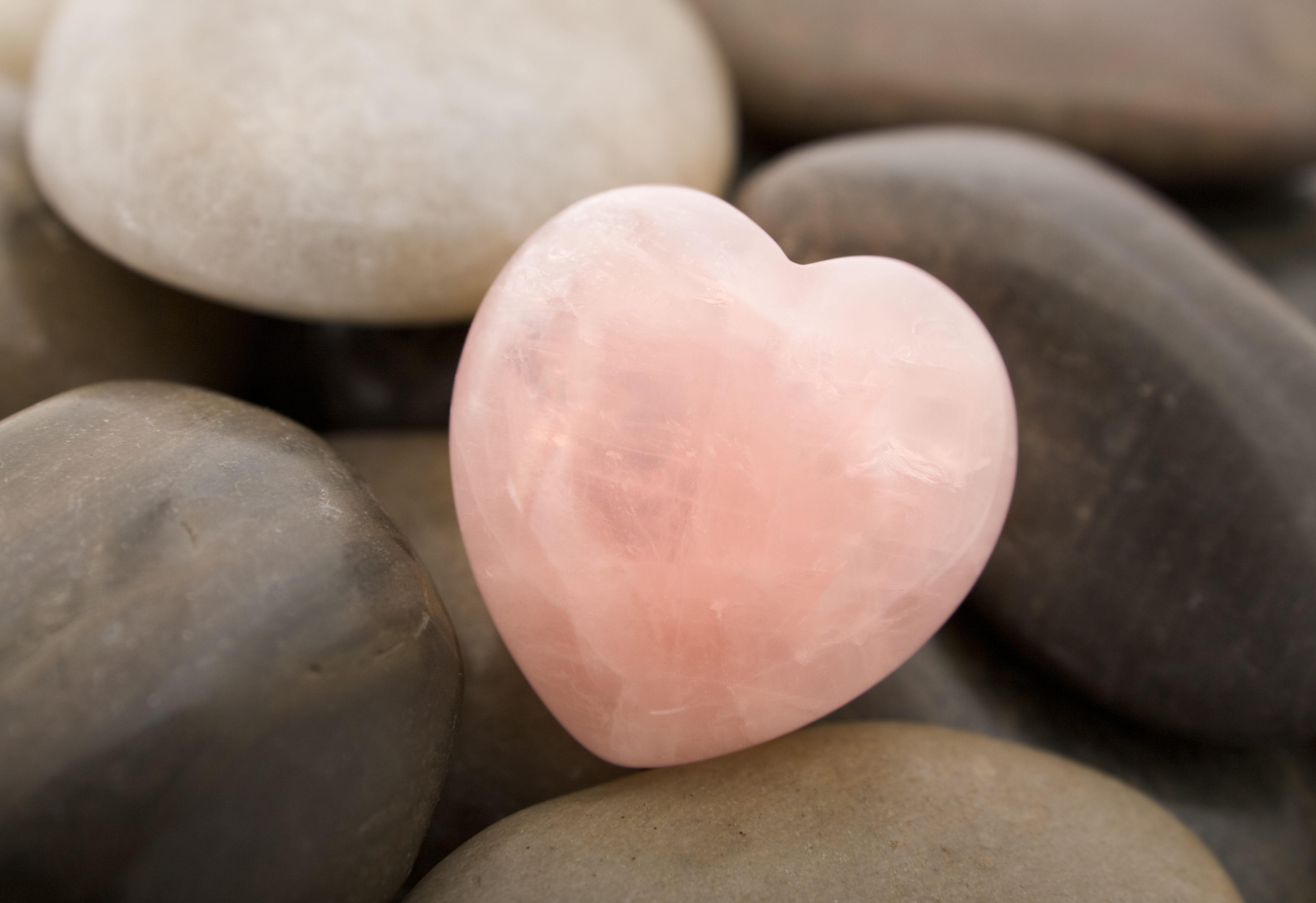 Monday:10 am - 7 pm
Tuesday : 10 am - 7 pm
Wednesday : 2 :15 pm - 7 pm
Amazing Massage
I had an amazing massage with Priska. After 60 magical minutes, I left feeling like a new person ... I think I even levitated out of her office. I would differently recommend Priska for your next massage!
YOLANDA D

I have had many massages, but Priska gives the best by far. She's got magic hands, a soothing voice and just all around knows what to do. I'm not very good at explaining exactly what I need, but she figures it out and I feel better every time. Her focus, pressure and technique are right on. Her skills are definitely one of the reasons I wish I still lived in L.A. I recommend massages with Priska, with full confidence.
Mary M

Priska's massage was great. It had a good balance of relaxation and tension relieving work. She was able to work out a lot of the tension and even find some I didn't know I had. She is definitely someone I have recommend to my family who have also enjoyed their massages. Thanks Priska!
Karin

Professional, courteous, polite and friendly experience- absolutely going back, felt great after my therapy.
Avi

I had a massage from Priska and it's was amazing. She's has a real gift. She's also warm and kind. I will definitely book with her again
DeAnna Miranda

I recently saw Priska for treatment on my lower back. The treatment was nothing short than amazing! It was my second visit and I am looking forward to many more treatments. Priska was very professional and I would highly recommend her!
Jason

Priska works very intuitively and seems to know, without my saying anything, which parts of the body need attention most, which of her skills to use in that area, and how much pressure to apply. Moreover, she works with complete focus. Unlike most other massage practitioners, who I feel are largely going through the motion. I sense Priska's intentionality in every motion. She has genuinely healing hands and a genuinely kind heart.
Ping Ho

Priska combines great skill sets in both Swedish and Deep Tissue massage with a healing touch, and all this in the comfort and hygienic safety of our own home.
Loren Bloch

She is extremely professional and gifted in her expertise.
Joey Bullock

Priska is so professional and such a kind person! Her massages are so amazing! We would have one very day if we could! We are so blessed to have her in our lives!
Mary Ternan and family

Priska is very friendly and respectful. Extremely accommodating and soo very nice to talk to. I am looking forward to my next session.
Gabriel Abikzer